Coupons
Event Calendar
Choose a Region
Find Somewhere to Stay
Find Somewhere to go
Find Out What's On
Find Things To do
Haverock Revival - July, 2018 & Havelock Country Jamboree - Aug 2018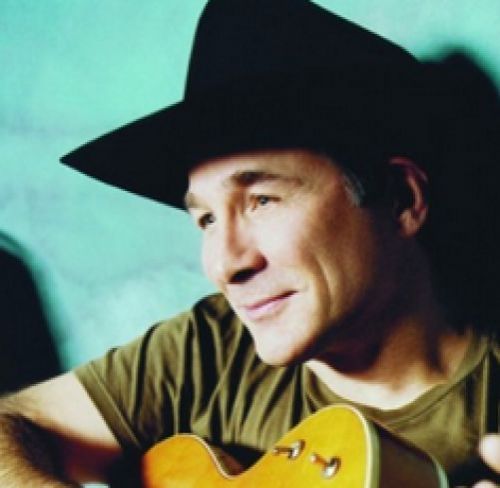 Central Ontario
#10 County Rd 48
,
Havelock
,
Ontario
,
705-778-3353

www.havelockjamboree.com
Description
Introducing a new addition to the Havelock Grounds this year! On July 8-9, come and spend the weekend at the Haverock Revival and rock out with us!


Believe in the Magic Of Music - The HaveROCK REVIVAL promises to be one of those special concerts you'll never forget! The kind that you share with your friends – the "take me back to my youth" times when we partied hearty. Well now we can do it again – with ease – come and camp with us for a few days – bring your chairs…get comfy at your campsite and let some very spirited musicians perform for you… The legends of Classic Rock - Weekend Camping and Music Festival featuring George Thorogood and the Destroyers, Loverboy, Trooper, Canned Heat, Kim Mitchell, Chilliwack, David Wilcox, The Legendary Downchild Blues Band, Mitch Ryder & The Detroit Wheels and many more - July 8&9, 2016 on the Grounds of the Havelock Jamboree.
Hours of Operation :
Wheelchair Accessible : No