Coupons
Event Calendar
Choose a Region
Find Somewhere to Stay
Find Somewhere to go
Find Out What's On
Find Things To do
Burk's Falls Country Jamboree - August 18 - 20, 2017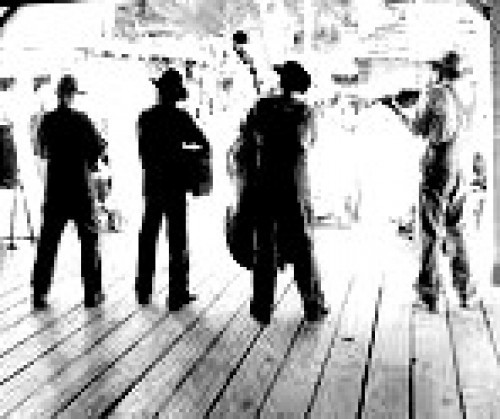 Central Ontario
Burk's Falls Fairground
,
Burk's Falls
,
Ontario
,
705-380-0802 or 705-571-2384

www.burksfallscountryjamboree.ca
Description
Join us at the 2017 Burk's Falls Country Jamboree for some outstanding Bluegrass and Country performances! The Jamboree takes place this year on August 18-20, 2017 at the Burk's Falls fairgrounds. With performances from a wealth of country and bluegrass musicians in Canada, the musical entertainment is nothing less than amazing.

Come to Burk's Falls - admission to the Jamboree includes free camping. Enjoy outstanding entertainment and take a walk along the Bear Trail for a swim in the river.

Call 705-380-0802 or 705-571-2384 for information and tickets.
Hours of Operation :
Wheelchair Accessible : Yes