Coupons
Event Calendar
Choose a Region
Find Somewhere to Stay
Find Somewhere to go
Find Out What's On
Find Things To do
Canoeing The Grand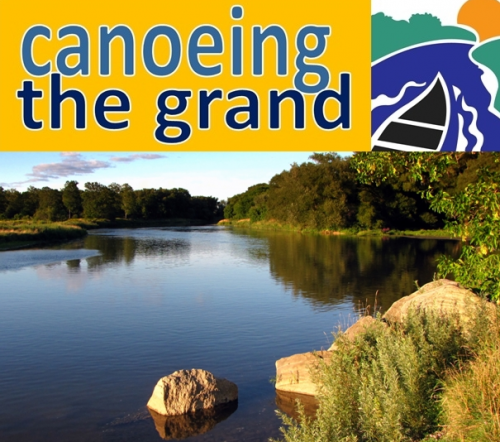 Southwestern Ontario
3734 King Street East
,
Kitchener
,
Ontario
,
N2P 2G5
519-896-0290

www.canoeingthegrand.com
Description
Fun Family Adventures for more than 20 years.

Daily Canoe, Kayak, Tubing, Cycling, Hiking trip services from Elora Gorge Park to Cambridge, Apr-Nov. Convenient access to 100 km of river & trails. Hourly, Daily or Trip Rentals. Our convenient shuttle service is included for all trips. Click the link and save $5!
Hours of Operation : 8AM-6PM Daily
Wheelchair Accessible : Yes