Coupons
Event Calendar
Choose a Region
Find Somewhere to Stay
Find Somewhere to go
Find Out What's On
Find Things To do
Highland Pines Campground & RV Sales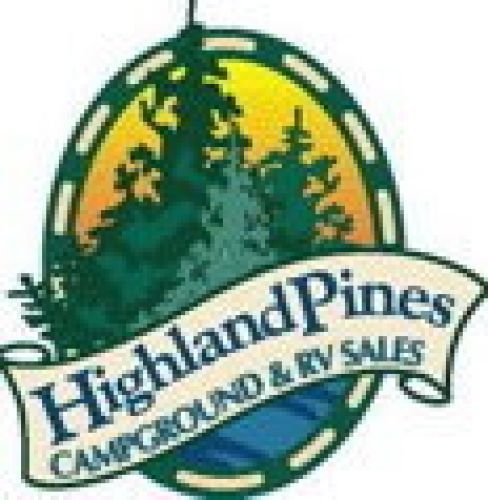 Southwestern Ontario
8523 Wellington Rd. 19 R.R. 1
,
Belwood
,
Ontario
,
N0B 1J0
519-843-2537

www.highlandpines.com
Description
Camp close to home - only 1 hour from Toronto! On the North shore of Lake Belwood, near Fergus & Elora, Highland Pines is the perfect destination for family camping. No RV, no tent? No problem! Camping cottages & cabins are available as well. Highest Woodall's rating of 5W.

Highland Pines has received the highest Woodall's rating of 5W for both facilities and recreation. We are one of only 363 listed in the 2012 Woodall's North American directory. We are part of a select group representing less than 4% of privately owned parks in the 2012 directory.



Hours of Operation :


Wheelchair Accessible : No