Coupons
Event Calendar
Choose a Region
Find Somewhere to Stay
Find Somewhere to go
Find Out What's On
Find Things To do
Second City, The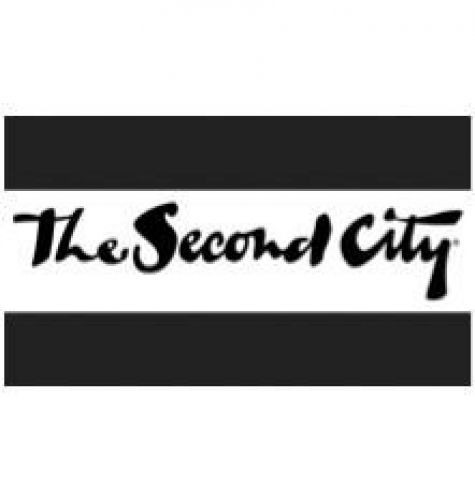 Greater Toronto Area
51 Mercer St
,
Toronto
,
Ontario
,
M5V 9G9
416-343-0011

www.secondcity.com/toronto
Description
The Second City has been the home of ground-breaking comedy for more than 50 years. Entertainment legends such as Bill Murray, John Candy, Andrea Martin, Mike Myers, Colin Mochrie, Tina Fey, Stephen Colbert launched their careers here. Our critically-acclaimed productions continue to be inspired by the characters and events that fill the world around us.
Join us for a laugh or two. Click here to see what's on now.
Hours of Operation :
Wheelchair Accessible : Yes