Coupons
Event Calendar
Choose a Region
Find Somewhere to Stay
Find Somewhere to go
Find Out What's On
Find Things To do
Thunder Bay Art Gallery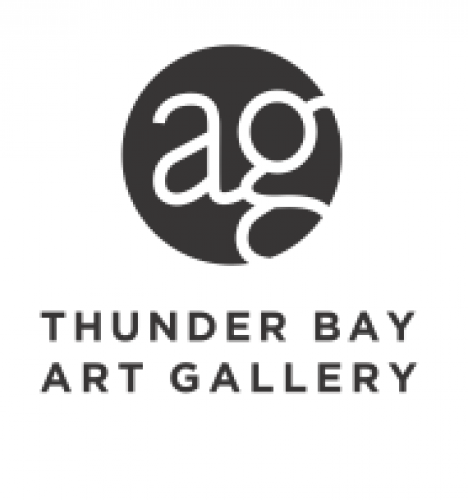 Northern Ontario
1080 Keewaitin St
,
Thunder Bay
,
Ontario
,
807-577-6427

www.theag.ca
Description
On the Trail: Denise Smith
Opening Reception: Friday, October 13 at 7:30 pm
September 29 – November 26
"Growing up on the edge of Lake Superior, in Thunder Bay, Ontario, amongst giant tracts of wilderness; hiking, canoeing, and camping have always been an essential part of my life and practice. Recently, I have come to question my perspectives on nature, outdoor recreation, and my relationship with National or Provincial Parks. Interactions with the land in these spaces are never unmediated; conceptualizing and compartmentalizing nature for touristic consumption. The much sought after authentic back-to-nature experience is always moderated by manicured gravel covered campsites, portage-route signs, informational plaques, hiking trail maps, and corralled by the boundaries of the park Also, controversial components of the history of these landscapes are carefully curated to cushion dark truths or shameful histories.
Each of my ceramic sculptures is an intricate wilderness scene. The pieces are arranged to create a park-like installation presenting a guided experience of personal and collective narratives about the Canadian park system. I work with commercially produced ceramic molds to reference and parody the kitsch souvenir and utilize the familiarity of kitsch as an "in" for the viewer. Each sculpture is a landscape diorama in the round; the viewer must walk around the whole piece to understand the full story. The sculptures use literary devices such as dramatic irony, parody, and pathetic fallacy to set the scene and convey each narrative. The installation creates the effect of a three-dimensional storybook. Ultimately my work is not about facts so much as it is about subjective human experiences of traveling through the parks."
Denise Smith, Artist.

The Thunder Bay Art Gallery's Permanent Collection is renowned for its cultural, social and artistic value. With over 1600+ works of art, the Gallery began collecting works in 1982. To date, the collection's significance has rested on contemporary First Nations art, as one of the few in Canada to maintain this specific focus. The collection includes traditional and innovative forms from argillite to installations by established, and emerging artists. While we attend to contemporary expressions we have also been mindful to acquire some artifacts that speak to continuity and preservation of skill traditions in such media as wood, sweet grass, bone, horn, clay, silver and leather. Items of domesticity, apparel and adornment pertinent to Aboriginal customs are included. The intent is to develop the capacity to reflect fully the variety, integrity and diversity of work by contemporary Aboriginal artists across the country.



Hours of Operation : Tuesday - Thursday noon - 8. Friday - Sunday noon - 5.
Wheelchair Accessible : Yes