Coupons
Event Calendar
Choose a Region
Find Somewhere to Stay
Find Somewhere to go
Find Out What's On
Find Things To do
Guelph Visitor Information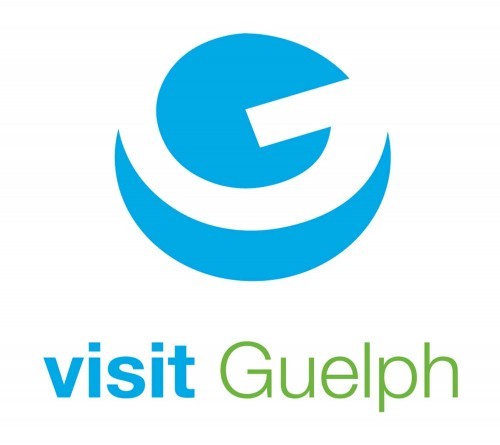 Southwestern Ontario
52 Norfolk St
,
Guelph
,
Ontario
,
1-800-334-4519

visitguelphwellington.ca
Description
Guelph Tourism Kiosks, conveniently located at the Guelph Civic Museum, will help you map out your game plan. From where to stay to what's on tap, the hottest ticket in town or a stadium with a view, we know this city inside out. We want you to experience Guelph the way we do. Ask anyone. They love it here too.

Guelph has something for everyone. From Farm Fun to History to Outdoor Fun, you can spend weeks in Guelph and never run out of things to do!
Hours of Operation : Open Tuesday – Sunday 10am – 5pm
Wheelchair Accessible : Yes