Coupons
Event Calendar
Choose a Region
Find Somewhere to Stay
Find Somewhere to go
Find Out What's On
Find Things To do
Barrie Dragon Boat Festival - Aug. 24, 2019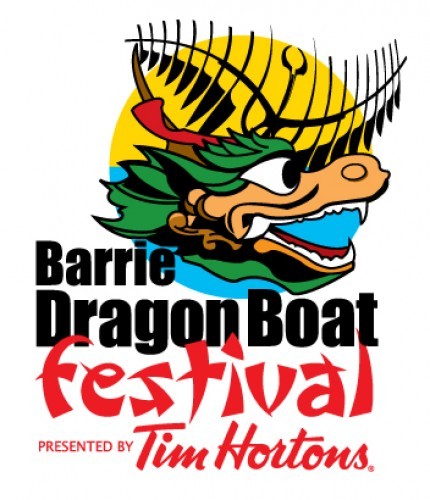 Description
The Barrie Public Library proudly hosts the Barrie Dragon Boat Festival every year on the fourth Saturday in August. Over the past 15 years, the festival has raised over 1.85 million dollars for more than 60 charities.

Experience the thrill of dragon boat racing from sunrise to sunset, or enjoy the other festival attractions - local vendors, kids activities, live entertainment, health & wellness zone, craft beer and more!

Admission is free, and there's fun for the whole family.

Up to 60 dragon boat teams participate in the races, and each team chooses a charity to paddle for. All money raised by the team goes to that charity. Four boats race at a time with each race lasting around 2 and a half minutes from start to finish. In a race that quick, anything can happen!

If you haven't watched dragon boat racing before, now is your chance to experience the thrill while enjoying the beauty of Kempenfelt Bay.
Hours of Operation : 8 am - 6 pm
Customer Reviews: 0
Wheelchair Accessible : Yes