Coupons
Event Calendar
Choose a Region
Find Somewhere to Stay
Find Somewhere to go
Find Out What's On
Find Things To do
Newsletter
Bronte Village - In beautiful Bronte Harbour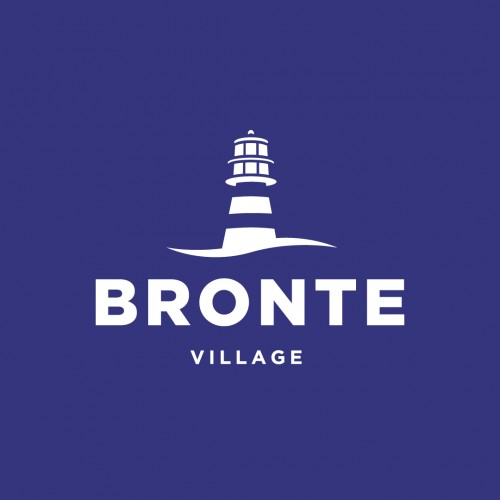 Description
The Bronte Business Improvement Area represents 175 small independent businesses in one of Ontario's oldest and most scenic lakeside communities.

On the Treaty Lands of the Mississaugas of the Credit River, the picturesque district that is presently known as Bronte was established in 1834. Bronte is located on the western shores of Lake Ontario accessible from all directions and by almost all modes of transportation, including by boat!

Summer is a season of endless possibility in Bronte. Here are (just a few) ways you can experience what the district has to offer.

Walk the pier with a frozen treat (try Flavour Fox, Chestnuts Cafe, Heaney's or Duckies Dairy Bar).

Cycle the Great Lakes Waterfront Trail.

Explore the history of the land from an Indigenous perspective and walk the Moccasin Trail.

Build sandcastles at Bronte Beach, pack a picnic lunch or paddle the lake at sunset.

Share a meal and enjoy your favourite cold drink on one of Bronte's beautiful and plentiful patios.

Attend a free family-friendly event - outdoor concerts, art and music workshops, cultural celebrations...there's something for everyone!

Sip a coffee under the sails and catch up with a friend at one of our blue bistro tables.

Stop by our Library ON THE GO bike and grab a free book to read under the majestic willow tree at Bronte Heritage Waterfront Park.

Sit along Bronte's iconic pier and relax in one of the 100 hand-painted Muskoka chairs.

Shop at one-of-a-kind boutiques or get pampered at a spa or wellness centre.

Enjoy some quiet time and spend an afternoon fishing along the West Pier.

Dance the night away at one of our lakeside concerts.

Visit us today. Bronte is yours to experience this summer!

Bronte is accessible by foot, bike, car, and local public transit. Read more about parking on the website before you head out.
Hours of Operation : All Day
Customer Reviews: 0
Wheelchair Accessible : Yes