Coupons
Event Calendar
Choose a Region
Find Somewhere to Stay
Find Somewhere to go
Find Out What's On
Find Things To do
Burk's Falls Country Jamboree -Aug. 16-18, 2019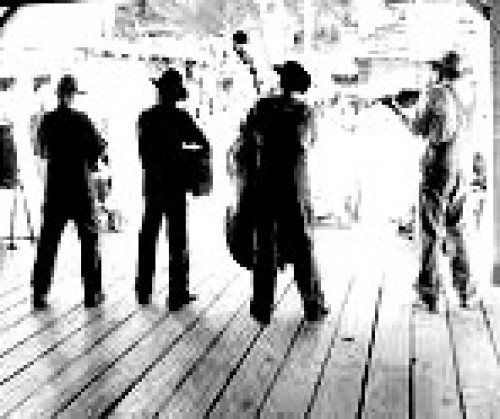 Description
Join us at the 2019 Burk's Falls Country Jamboree for some outstanding Bluegrass and Country performances! The Jamboree takes place this year on August 16, 17, 18 2019 at the Burk's Falls fairgrounds. With performances from a wealth of country and bluegrass musicians in Canada, the musical entertainment is nothing less than amazing.

Come to Burk's Falls - admission to the Jamboree includes free camping. Enjoy outstanding entertainment and take a walk along the Bear Trail for a swim in the river.

Call 705-380-0802 or 705-571-2384 for information and tickets.
Hours of Operation :
Customer Reviews: 0
Wheelchair Accessible : Yes