Coupons
Event Calendar
Choose a Region
Find Somewhere to Stay
Find Somewhere to go
Find Out What's On
Find Things To do
Fifth Town Artisan Cheese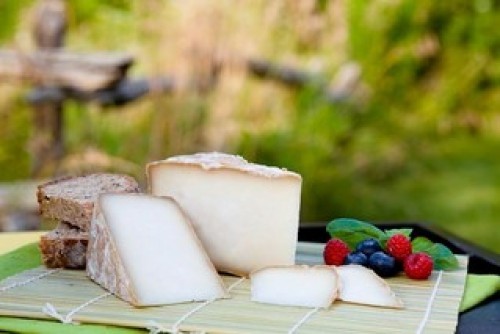 Description
We offer a selection of local artisanal cheeses produced on-site with local Goat & Buffalo milk, & a unique collection of fine imported cheeses rebranded & co-packed by farmstead producers who share our slow food philosophy. See website for special events.

Fifth Town exists to delight, educate and inform the people who love fine Cheese and who care about authentic, wholesome, sustainable produced foods. Our goal is to successfully demonstrate the possibilities of small scale dairying in Ontario and sustainable enterprise management.

Wine & Cheese Tastings:
OfferingTutored County Wine & FT cheese pairings on Saturdays at 1pm only from from July-September with reservation a week ahead.

Sessions are 45 minutes to 1 hour. Cost is $25 and we can seat approximately 20 people per session. Walk ins welcome but we cannot guarantee a seat. It is best to call at least a week ahead and make a reservation. Children can participate along with parents however will be given a drink of their choice from the store instead of wine!

Participants will have the opportunity to sample 5 Prince Edward County Wines expertly paired with 5 Fifth Town Cheeses.
Hours of Operation : 11-5pm check website
Customer Reviews: 0
Wheelchair Accessible : Yes