Coupons
Event Calendar
Choose a Region
Find Somewhere to Stay
Find Somewhere to go
Find Out What's On
Find Things To do
Newsletter
Grand Bend & Area Tourism Centre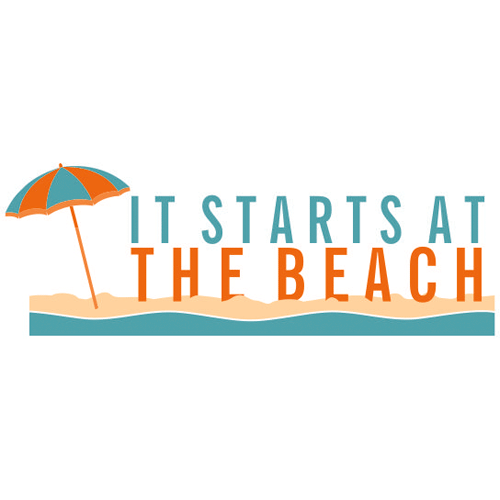 Description
Soft, sandy beaches, spectacular sunsets and fun things to do await you along the spectacular shores of Lake Huron! Enjoy swimming, hiking, boating, fishing, live theatre, art galleries, culinary delights and our wineries and microbreweries in Ontario's up and coming wine region.

That's why we say, It Starts At The Beach and Ends Where You Want! The beach is just the beginning.

Taste Explorer Our Shoreline

Make the Lake Huron shoreline the target of your culinary quest. Gastro gems from the Lake and fertile farmland are prepared with creativity, care and flair. Savour the flavours created by local chefs and brewers who bring their unique vision to meals and beverages produced locally.

Sip Your Way Through Ontario's Newest Winery Region

The area's natural environmental factors are contributing to this being Ontario's next emerging wine region. Land that traditionally supported fruit growing now supports a grape growing region stretching from Port Albert to Lambton Shores. An impressive wave of craft breweries, cideries and wineries have taken root.

Be an Adrenaline Junkie

Tour the shoreline from a helicopter, plane, parasail or parachute. Play with the waves by jet boat, flyboarding, tubing, water skiing or family-friendly water trampoline. Minutes from the shoreline discover straight-line cable wakeboarding, nature tours, horse riding and more than a dozen golf courses.

Culture Vultures Rejoice

There are five professional summer theatres in the area and many restaurants, especially those with patios, offer live music Fridays and Weekends. Grand Bend's main beach is the location of outdoor concerts every Sunday or holiday Monday – look for Summer Sunset Sounds and Wednesday's Familiar Favourites listings. This beautiful area draws artists from across Ontario who are inspired to live, work and create here. Look for small galleries and working studios throughout the area.
Hours of Operation : May to September: Daily 9am to 5pm; September to May: Monday to Friday, 9am to 5pm
Customer Reviews: 0
Wheelchair Accessible : Yes