Coupons
Event Calendar
Choose a Region
Find Somewhere to Stay
Find Somewhere to go
Find Out What's On
Find Things To do
Newsletter
Harmony Resorts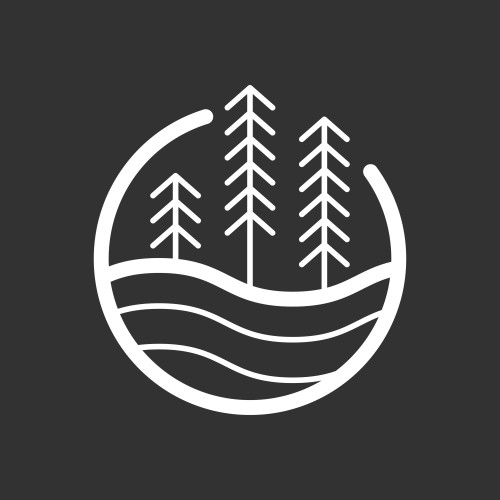 Description
Harmony Resorts is a collection of outdoor resorts & parks offering camping, seasonal RV sites, cottages and cabins across Ontario. We are passionate about creating unique stays where people can connect with nature and experience the diverse beauty of Ontario Our parks have various amenities which may include heated pools, sandy beaches, waterfront sites, boat docks and slips, sports facilities, playgrounds, and planned events and activities.
Our locations include:
South Algonquin
Stoney Lake
Huntsville Lagoons
Crystal Beach
Ottawa East
Grand Valley
Georgian Shores
Long Point Bay
Paudash Lake
Reid Lake
Ancaster Springs

Join us today and make it a summer to remember!
Hours of Operation :
Customer Reviews: 0
Wheelchair Accessible : Yes