Coupons
Event Calendar
Choose a Region
Find Somewhere to Stay
Find Somewhere to go
Find Out What's On
Find Things To do
iFLY Indoor Skydiving – Oakville & Whitby locations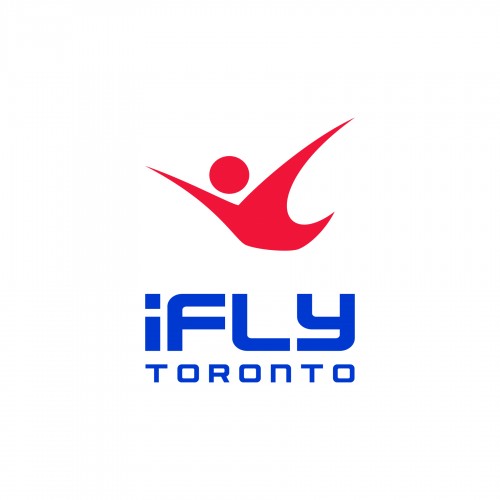 Description
An Epic Experience!

Now open in Oakville AND Whitby (Whitby - 75 Consumers Drive, Building I)

Come defy the law of gravity at iFLY Toronto! Enjoy free-falling in a safe environment: Solo, with a group or with your family and friends.

It's an opportunity to experience the sensation of free-fall! You will have a real sense of what skydivers experience during the free-fall portion of their jump. Not to mention it's in an environment that is so secure that it is even accessible to children ages 4 up.

Bring your dreams of flying to life; come fly with us!

Oakville: 2007 Winston Park Dr, Oakville
Whitby: 75 Consumers Drive, Building 1

2-Flight & 4-flight Intro Packages are on Promotion. Click for details.
Hours of Operation : Tuesday to Friday: 3PM-10PM / Saturday and Sunday: 10AM-10PM
Customer Reviews: 0
Wheelchair Accessible : Yes