Coupons
Event Calendar
Choose a Region
Find Somewhere to Stay
Find Somewhere to go
Find Out What's On
Find Things To do
Town of LaSalle - Festivals & Events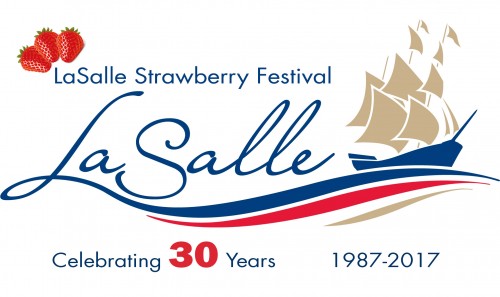 Description
With more than 25KM of paved trails, outdoor pavilions & fabulous events, the reasons to visit LaSalle are endless!

Events include the legendary Strawberry Festival (June 7-10, 2018) featuring rides, games, fireworks, parade, entertainment & delicious local strawberries! The Craft Beer Festival takes place Oct 5th & 6th at the Vollmer Complex and the LaSalle Night Market (last Sunday of the month from May to August) brings musicians, artists and businesses together for a great time!

Check the Event Calendar website for more details and dates.
Hours of Operation :
Customer Reviews: 0
Wheelchair Accessible : No