Coupons
Event Calendar
Choose a Region
Find Somewhere to Stay
Find Somewhere to go
Find Out What's On
Find Things To do
Lyndon Fishing Pond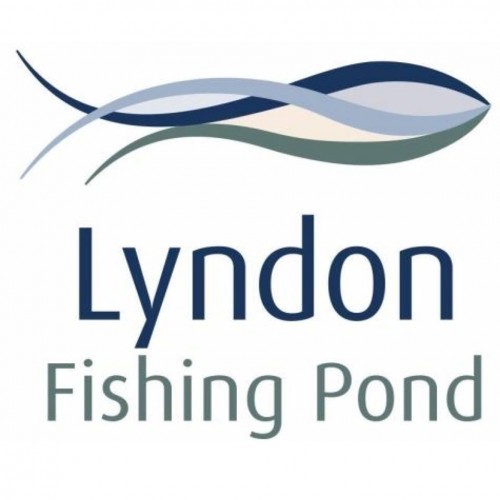 Description
Lyndon Fishing Pond – Petersburg, ON

Fishing for Rainbow Trout in Petersburg, ON

Creating Generations of Memories!

Set on spacious grounds fed by pristine spring water, the Lyndon Fishing Pond is continually stocked with over 3,000 lbs. of feisty rainbow trout, all raised in our hatchery, very local and farm fresh!

No fishing license is required to fish at our pond!

Less than two hours' drive from Toronto, the pond has been the home of fishing adventures for more than 50 years. Lyndon has created a fun, relaxing fishing experience, providing rods, bait, and complimentary fish cleaning. Our helpful staff will ensure everyone has an opportunity to make cherished fishing memories that will last a lifetime.

We are also happy to provide fresh, tasty, rainbow trout, ready to be cooked for dinner, no fishing required. In a hurry, just select your fish from our "Secret Fishing Hole" and we will clean it and put it on ice for you!

With capacity for up to 400 people at any time, Lyndon Fishing Pond is an ideal location for companies to host team building events and picnics.
Hours of Operation : 9am-6pm
April 28 - June 17: WEEKENDS ONLY, Open Monday, May 21st, Victoria Day
June 23 - Sept 3: 7 DAYS A WEEK
Sept 8 - Thanksgiving: WEEKENDS ONLY

The pond closes for the 2018 Season after Monday, October 8th
Customer Reviews: 0
Wheelchair Accessible : No