Coupons
Event Calendar
Choose a Region
Find Somewhere to Stay
Find Somewhere to go
Find Out What's On
Find Things To do
National Gallery Of Canada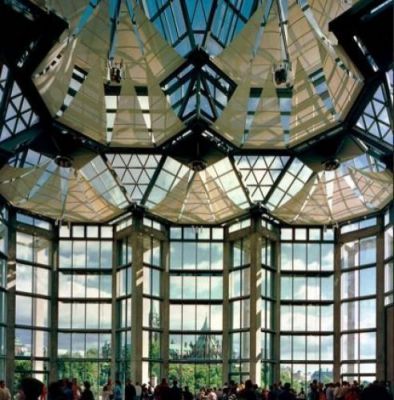 Description
Be inspired by our reinvented Canadian and Indigenous galleries, the Canadian Photography Institute & world-class European & contemporary art. In Summer 2019, don't miss the first-ever exhibition dedicated to Paul Gauguin's portraits! Experience the best visual art in the country at this top attraction in the heart of Canada's capital.

Our transformed Canadian and Indigenous galleries will take you on a journey through the legends and themes that have shaped our cultural heritage.

Be inspired by the Canadian Photography Institute galleries, admire European and American masterpieces, and experience the dynamism of contemporary art.

Visit www.gallery.ca for more details about the Gallery's changing special exhibitions and activities throughout the year.
Hours of Operation : Open daily 10am-5pm, Open Thurs until 8pm, Closed Monday from Oct 1 to Apr 30.
Customer Reviews: 0
Wheelchair Accessible : Yes