Coupons
Event Calendar
Choose a Region
Find Somewhere to Stay
Find Somewhere to go
Find Out What's On
Find Things To do
Powassan Smoke 'N' Spurs Festival -Labour Day Weekend 2019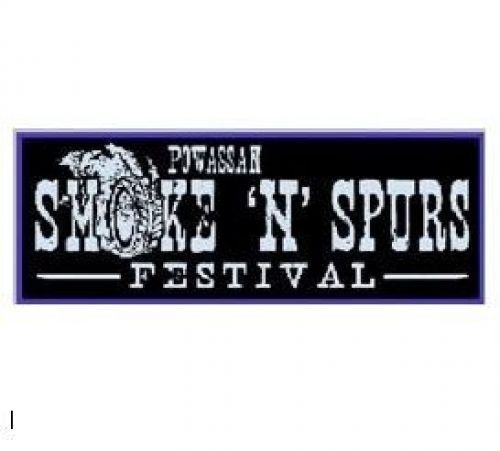 Description
Powassan Smoke 'N' Spurs Festival - Labour Day Weekend

From Horses to Horsepower...Saddle Up!

Dust off those cowboy hats, shine up your boots and get ready to saddle up as the Rodeo comes to town! Come out and enjoy a fun filled weekend packed full of action.
August 30-31 & September 1, 2019
The weekend promises to be an exciting one filled with fun and entertainment for the whole family.
The weekend will kick-off on the Friday night followed by fun filled days with kids activities, face-painting, exhibitors, displays, food, beer garden, LIVE entertainment (in the evening at the stage area), Truck & Tractor Pulls, the P.D Brooks Memorial Show & Shine and of course...professional Rodeo! Produced by the award-winning Rawhide Rodeo Company, all the traditional rodeo events will be featured including: Bareback and Saddle Bronc riding, Steer wrestling, Team roping, Barrel racing, Tie-down roping, Breakaway roping, Jr. bull riding, Jr. barrel racing, and of course...Bull Riding!
Lots of family fun to be had, so saddle up and join us for the ride. We promise you'll be happy that you did!
Hours of Operation :
Customer Reviews: 0
Wheelchair Accessible : Yes