Coupons
Event Calendar
Choose a Region
Find Somewhere to Stay
Find Somewhere to go
Find Out What's On
Find Things To do
Scales Nature Park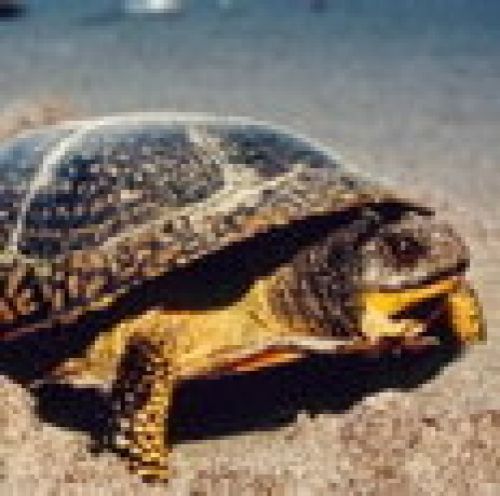 Description
Indoor and outdoor fun for all seasons!

View >400 animals of 70 species in our indoor reptile facility; the most complete live collection of Canadian species in Canada. Some examples include: the Eastern Massasauga Rattlesnake, Ontario's only venomous snake; Grey Ratsnakes, Canada's longest snake (and an Endangered species), and the unusual Eastern Spiny Softshell Turtle. Feel scaly skinwhen you have the chance to touch or hold real snakes & lizards.

Then hike our 21 Hectares of upland & wetland habitats & nature trails.

Scales Nature Park is owned by Jeff Hathaway. His and his staff's educational background and great assortment of reptiles means that visitors get an unparalleled opportunity to learn about native Canadian reptiles, amphibians, and fish. School/group programs, workshops & birthday parties are available too.
Hours of Operation : Summer Hours: 10-5 everyday except Tuesdays
Customer Reviews: 0
Wheelchair Accessible : No