Coupons
Event Calendar
Choose a Region
Find Somewhere to Stay
Find Somewhere to go
Find Out What's On
Find Things To do
Verona Car Show - Aug. 11, 2019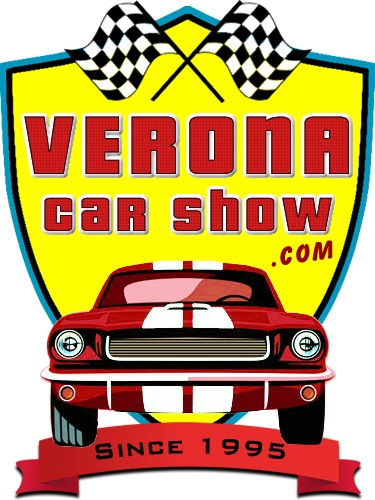 Description
The Verona Community Association (VCA) hosts the Verona Car Show every year at the Verona Lions Centre, in August on the Sunday after the long weekend.
Our committee does its best to include new and exciting things to keep each and every show interesting.
We are supported by our fellow community organizations and businesses through volunteers, monetary and in kind donations. Proceeds from this show stay in our community through the VCA programming, which includes our Remembrance Day Ceremony, creation of the K&P Trailhead, Free Christmas Dinner as well as maintenance of our village signs and support of our youth athletics.
It is worth the 25 minute drive, North of the 401 from Kingston to visit our lovely village and our unique car show.
Hours of Operation : Sun 8 AM - 3 PM
Customer Reviews: 0
Wheelchair Accessible : Yes