Coupons
Event Calendar
Choose a Region
Find Somewhere to Stay
Find Somewhere to go
Find Out What's On
Find Things To do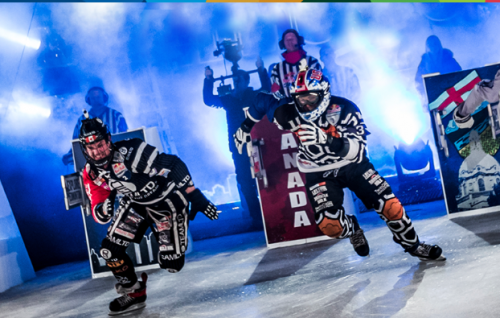 Canada's 150! - Red Bull Crashed Ice
Rideau Canal
Mar 03 2017 to Mar 04 2017
Region : Ottawa Region City: Ottawa
Description
OTTAWA THRILL IN 2017 - RED BULL CRASHED ICE!
Red Bull Crashed Ice makes its Ottawa debut when the Ice Cross Downhill World Championship crashes and glides its way into the capital on March 3-4, 2017.
Imagine the world's best athletes competing for the ultimate title during the final showdown on the iconic locks of the Rideau Canal, overlooking Parliament Hill and the famous Chateau Laurier.