Coupons
Event Calendar
Choose a Region
Find Somewhere to Stay
Find Somewhere to go
Find Out What's On
Find Things To do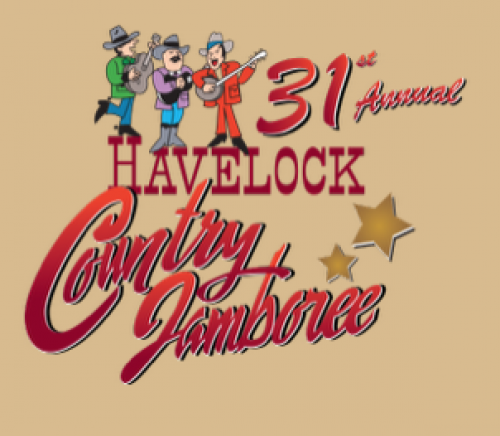 CANCELLED - Havelock Country Jamboree
#10 County Road. 48
Aug 04 2022 to Aug 21 2022
Region : Central Ontario City: Havelock
Description
Jamboree Fans!
Hang tight – We know you are looking for updates on 2022! We are working out all the details moving forward during these trying times. We will have news for you as soon as we can.
Keep posted!
Welcome to the 31st Annual Havelock Country Jamboree. Canada's Largest Live Country Music and Camping Festival! Thank you to all of those that joined us for our 30th Anniversary Show.
Our show Features over 25 entertainers performing on twin stages over a 4 day period. Come and enjoy the experience of a lifetime.
The Havelock Country Jamboree is a camping country music festival. Set up to create a festive, friendly, community atmosphere where music fans can enjoy their favourite performers. While strolling the park-like grounds, check out the wares of the vendors and visit the booths of the numerous local service clubs and charities.
The Havelock Country Jamboree features a mix of veteran and young up-and-coming artists from both Canada and the United States. Many of the musicians have appeared in Havelock at past Jamborees. Others, however, are making their first appearance at the now venerable music festival.
Our twin stages have held over 4200 musicians over the past 30 years, we are proud to have had the opportunity to host them here in Havelock.