Coupons
Event Calendar
Choose a Region
Find Somewhere to Stay
Find Somewhere to go
Find Out What's On
Find Things To do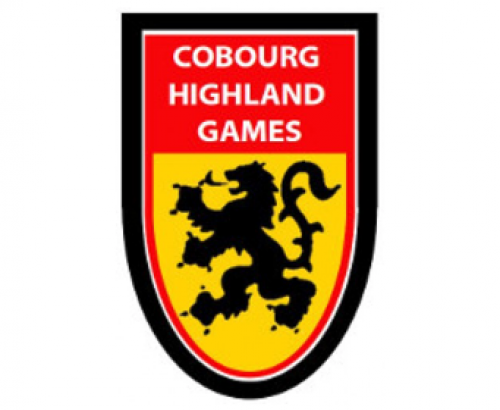 Cobourg Highland Games
Victoria Park
Jun 14 2019 to Jun 15 2019
Region : Southwestern Ontario City: Cobourg
Description
It's the 56th Cobourg Highland Games. Watch for updates on our Facebook page for the Friday Night Ceilidh on June 16th, 2019 including the 4th Annual Tug of the Tartan's, Tug of War competition.
Saturday will provide a full days entertainment with the Solo Piping and Drumming, Heavy Event competitions will include Amateur, Women & Professionals at 8am and the Highland Dancing competitions at 9am.
The Welcoming Ceremonies will begin at approximately 12pm with the Massed bands and Highland Fling. All Afternoon the Pipe Band competitions will proceed with Grades 1 to 5 and the remaining Highland Dancing and Heavy Event competitions will continue. If the weather is warm, the kids will enjoy the water park, so bring your towels.
Children 12 and under Free.