Coupons
Event Calendar
Choose a Region
Find Somewhere to Stay
Find Somewhere to go
Find Out What's On
Find Things To do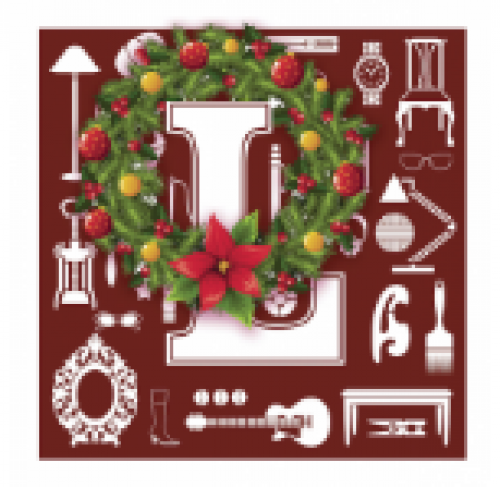 Get a jump on Holiday shopping with two Leslieville Flea Holiday Markets!
SH Armstrong Community Centre, 56 Woodfield Rd
Dec 10 2017 to Dec 10 2017
Region : Greater Toronto Area City: Toronto
Description
The Leslieville Flea Holiday market is a one stop shop for Holiday gift giving needs. Select vendors have carefully curated a variety of unique and affordable vintage items, perfect for everyone on the holiday gift giving list. There will also be great food, coffee, and music. Time: 10am-4pm For all the details go to www.leslievilleflea.com Admission is free, see you there!