Coupons
Event Calendar
Choose a Region
Find Somewhere to Stay
Find Somewhere to go
Find Out What's On
Find Things To do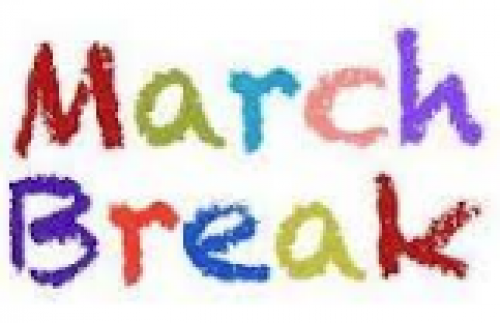 March Break – Historical Scavenger Hunt
Fieldcote Memorial Park & Museum 64 Sulphur Springs Rd.
Mar 13 2018 to Mar 18 2018
Region : Southwestern Ontario City: Ancaster
Description
Bring the whole family to participate in a fun scavenger hunt of historical Ancaster locations, explore the exhibit and wander the beautiful grounds. Exciting prizes to be won!
Saturday, March 13, 2018 to Saturday, March 18, 2018
1:00 pm - 5:00 pm (Tuesday to Saturday)
Adults: $3.50, Seniors/Youth: $3.00, Children: $2.50, Infants: Free, Family: $10.00