Coupons
Event Calendar
Choose a Region
Find Somewhere to Stay
Find Somewhere to go
Find Out What's On
Find Things To do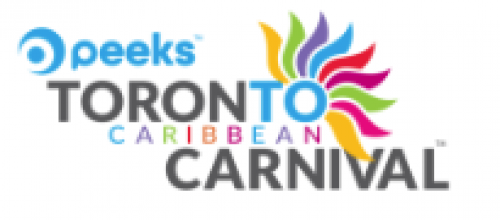 Peeks Toronto Caribbean Carnival
Along Lakeshore Blvd.
Jul 09 2019 to Aug 04 2019
Region : Greater Toronto Area City: Toronto
Description
The Toronto Caribbean Carnival is an exciting three-week cultural explosion of Caribbean music, cuisine, and revelry as well as visual and performing arts. A major international event and the largest cultural festival of its kind in North America. The great city of Toronto will come alive for three weeks as the city explodes with the pulsating rhythms and melodies of Calypso, Soca, Reggae, Chutney, Steel Pan and Brass Bands.