Coupons
Event Calendar
Choose a Region
Find Somewhere to Stay
Find Somewhere to go
Find Out What's On
Find Things To do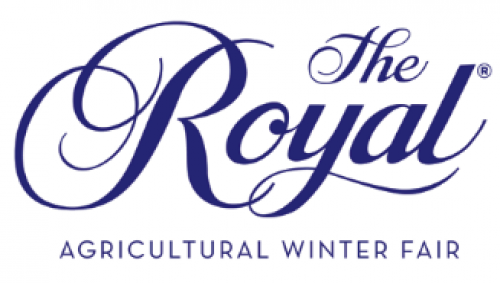 Royal Agricultural Winter Fair
Exhibition Place
Nov 02 2018 to Nov 11 2018
Region : Greater Toronto Area City: Toronto
Description
The Royal experience is seeing the best of the best, for ten days, all day.
From the thrill of The Royal Horse Show, to healthy family fun, learning about food production, farming and more. We have it all under one roof. With over 4,500 national and international exhibitors and performers including breeders and livestock.
The Royal Agricultural Winter Fair is synonymous with agricultural innovation, state-of-the-art technology, health and well-being and world class competition. Since its inception over 90 years ago under the patronage of Queen Elizabeth II, The Royal now attracts more than 340,000 visitors to Toronto every year. See you there!