Coupons
Event Calendar
Choose a Region
Find Somewhere to Stay
Find Somewhere to go
Find Out What's On
Find Things To do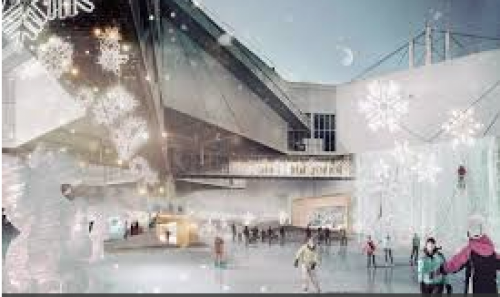 Winter at Ontario Place
Ontario Place - 955 Lakeshore Blvd. West.
Feb 27 2018 to Mar 01 2018
Region : Greater Toronto Area City: Toronto
Description
The new Ontario Place is the place to be! Open to the public for seven days a week - it will include "various winter themed activities" including the highly-anticipated Winter Light Exhibition with its 12-foot-tall, freestanding icicle silo and a new synthetic outdoor skating rink, offering skate rentals, sharpening, music, drinks and yummy snacks on site. There also promises to be "lots of room to build creative snow sculptures." Come enjoy film screenings at the newly re-opened Cinesphere, or warm up in front of the bonfire on the north end of Cedar Cove, and remember to visit "Illuminated Island," in which "fairy lights will cast a warm glow" along the West Island paths.