Coupons
Event Calendar
Choose a Region
Find Somewhere to Stay
Find Somewhere to go
Find Out What's On
Find Things To do
Newsletter
ByWard Market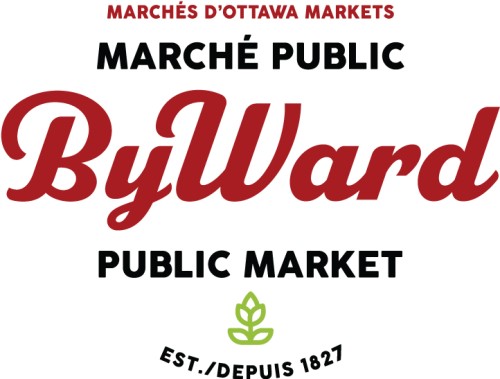 Description
Experience the ByWard Market
SHOP.TASTE.PLAY

Join some friends for brunch, lunch, or dinner, and then hit the shops for the highest quality food products, fashions, and cutting-edge trends.

See and be seen until the wee hours at one of our hip nightspots.

Morning, noon, and night the ByWard Market has something just for you.

Within an area roughly four blocks square, you'll find museums, cafés, specialty food shops, boutiques, galleries, restaurants, pubs, hair & aesthetics salons, and more! Easily accessible on foot, by transit, or by car, the ByWard Market offers a unique experience for all.
Hours of Operation :
Customer Reviews: 0
Wheelchair Accessible : No