Coupons
Event Calendar
Choose a Region
Find Somewhere to Stay
Find Somewhere to go
Find Out What's On
Find Things To do
Newsletter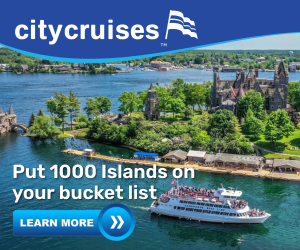 My personal Itinerary
Create your personal Summer Fun itinerary!
See something you like?
Click on the Itinerary icon

beside that listing and save it for future reference.
Your SFG Personal Itinerary makes it easy to remember great ideas and keep them all in one place. You can save your list, add to it, edit it and/or share it with friends and family.