Coupons
Event Calendar
Choose a Region
Find Somewhere to Stay
Find Somewhere to go
Find Out What's On
Find Things To do
Canadian War Museum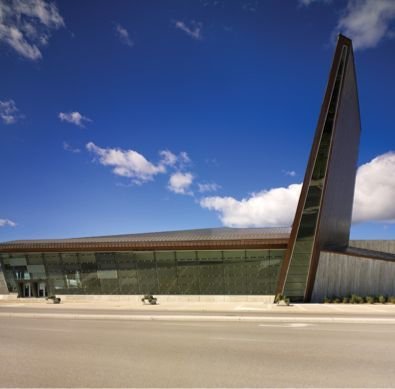 Description
Canada's rich military history is showcased through artifacts, personal stories, artwork, photos and interactive presentations. Tour the extensive permanent exhibitions and expand your knowledge of the conflicts that shaped Canada, Canadians and the world. Rest and reflect in Memorial Hall. Discover the Museum's fascinating architectural theme. And chat with a veteran to let history come alive.

This summer, do not miss:
Vimy – Beyond the Battle
April 6 to November 12, 2017
A widely celebrated but costly victory, the Battle of Vimy Ridge (April 9-12, 1917) has been commemorated over the past century in different ways and for different reasons. Vimy – Beyond the Battle sheds light on how and why we commemorate by exploring private and collective memories of the Battle of Vimy Ridge, the First World War, and more recent conflicts.

An exhibition developed by the Canadian War Museum.



Hours of Operation : Monday through Sunday, 9h30am to 5pm; Thursday until 8pm
Customer Reviews: 0
Wheelchair Accessible : Yes