Coupons
Event Calendar
Choose a Region
Find Somewhere to Stay
Find Somewhere to go
Find Out What's On
Find Things To do
Canadian War Museum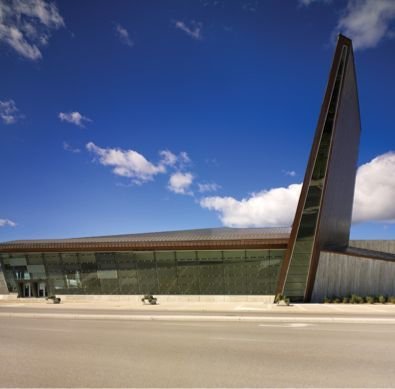 Description
Canada's rich military history is showcased through artifacts, personal stories, artwork, photos and interactive presentations. Tour the extensive permanent exhibitions and expand your knowledge of the conflicts that shaped Canada, Canadians and the world. Rest and reflect in Memorial Hall. Discover the Museum's fascinating architectural theme. And chat with a veteran to let history come alive.

Special exhibition:

Highland Warriors
June 7, 2019 to January 12, 2020

Defender of clans, fearsome soldier and proud warrior — the Highland soldier is an iconic military figure whose role and reputation have evolved over the centuries, both within Scotland and beyond. More than 200 artifacts, from menacing broadswords to resplendent tartans, connect the fierce Gaelic warriors of the Middle Ages to Scottish Jacobites loyal to King James, and to the proud traditions of Highland regiments in Canada today. Discover the origins and history of a military culture known as much for its courage, toughness, discipline and skill as for its colourful kilts and the rallying call of bagpipes.

An exhibition developed by Nomad Exhibitions in collaboration with the Canadian War Museum and Glasgow Museums.
Hours of Operation : Monday through Sunday, 9am to 5pm; Thursday until 8pm
Customer Reviews: 0
Wheelchair Accessible : Yes