Coupons
Event Calendar
Choose a Region
Find Somewhere to Stay
Find Somewhere to go
Find Out What's On
Find Things To do
Newsletter
Perth County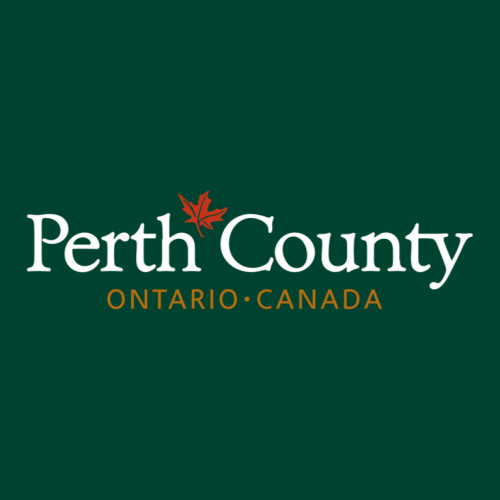 Description
Perth County offers charming small towns amid rural paradise! Explore the delicious local flavours, scenic outdoor adventures, and unique shopping experiences awaiting you. Come discover more in rural Perth County.

Perth County has unique experiences to suit any interest. Explore our 'Plan Your Trip' tool and find your next adventure!

Visit our Facebook page to find great events!


Hours of Operation : Monday to Friday 8:30 - 4:30
Customer Reviews: 0
Wheelchair Accessible : Yes