Coupons
Event Calendar
Choose a Region
Find Somewhere to Stay
Find Somewhere to go
Find Out What's On
Find Things To do
Ontario Culture Days- 2022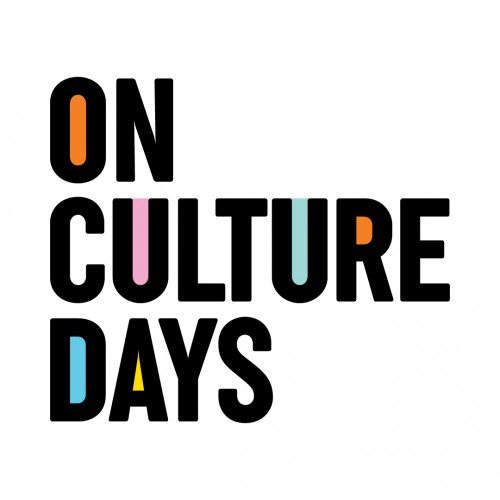 Description
Celebrate and participate in Ontario's arts, culture, and heritage! Ontario Culture Days' month-long festival in September-October features 1000+ FREE events and activities across the province. Want to explore year-round? Our ON Culture Guides are available online at www.oncultureguides.ca. Discover arts and culture. Participate, watch, listen, and be inspired!

The Culture Days organization supports a Canada-wide network of arts, culture, and heritage organizers to facilitate free public events in their communities every year during the Culture Days weekend.

As a registered charity*, Culture Days serves as a year-round catalyst that connects individuals and creators to build measurable support for the entire sector and amplify its contributions. We seek to eliminate barriers to access and participation, and stimulate understanding, appreciation and exploration of arts and culture—so that every person in the country has a deeper connection with themselves, their communities, and Canada.
Hours of Operation :
Customer Reviews: 0
Wheelchair Accessible : Yes