Coupons
Event Calendar
Choose a Region
Find Somewhere to Stay
Find Somewhere to go
Find Out What's On
Find Things To do
Newsletter
Elora & Fergus Tourism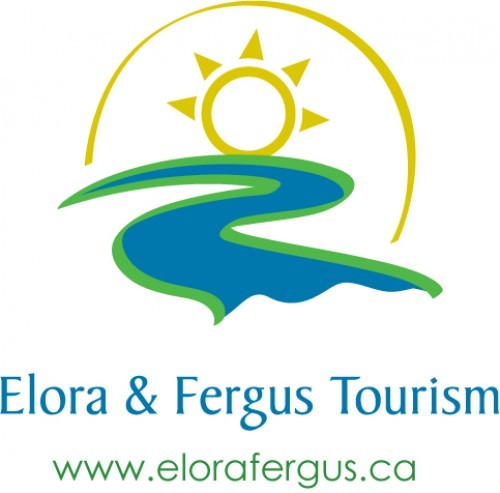 Description
Elora & Fergus is your year-round getaway destination.
Our summer festivals and dramatic scenery are just the beginning…

Warm up this winter in Elora & Fergus
Winter is a magical time when snow and frost paint the trees. Icicles as tall as houses hang majestically from the steep gorge walls. Whether you're looking for a winter hike or a cozy nook, fine food or firelight - make it a winter to remember in Elora & Fergus.

Creative Escapes
Whether it's the joy of a tranquil afternoon learning to paint, the hot metal and mayhem of a blacksmithing workshop, glass blowing first dates, gourmet cooking, photography field trips or kiln fired pottery making, the artists and artisans of Elora & Fergus offer an inspired range of classes and unique experiences.

Outdoor Adventure
The dramatic views from the Elora Gorge Trails, the history and charm of the Cataract Trailway, the adrenaline rush of ice-climbing, the time-slowing tranquility of snow shoeing - we have an outdoor adventure activity to suit your taste.

Cozy Overnights
Elora and Fergus offer the perfect getaway with quality accommodations that are as diverse and interesting as the buildings and hosts themselves. From luxury inns and modern hotels to eclectic B&Bs - for a week or a weekend getaway, restore your body and soul in Elora and Fergus.

Comfort Food
From city-style micro brews, to hand crafted sourdough bread, authentic French crepes to award-winning vegetarian to Scottish Italian Fusion.
Hours of Operation : 11am - 4pm
Customer Reviews: 0
Wheelchair Accessible : Yes