Coupons
Event Calendar
Choose a Region
Find Somewhere to Stay
Find Somewhere to go
Find Out What's On
Find Things To do
Newsletter
Gunn's Hill Artisan Cheese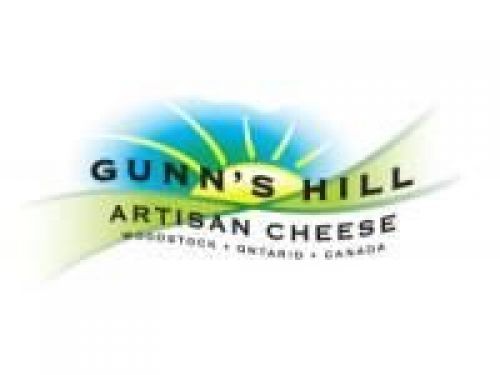 Description
Come and visit our unique artisan cheese plant and 3rd generation dairy farm for an experience like never before! Sample our wonderfully delicious varieties of delicately crafted artisan cheeses. Call ahead to book a group tour the plant to see for yourself how this fine cheese is produced.

Located within the heart of the Dairy Capital of Canada and is only minutes away from downtown Woodstock.

Visitors are welcome to visit Gunn's Hill Artisan Cheese to experience the majestic rolling hills of Gunn's Hill Rd. in Oxford County, learn about dairy farming and local agriculture, take a tour, be a cheese maker for a day, and most importantly, simply enjoy wonderfully delicious cheeses.
Hours of Operation : Tuesday - Saturday from 9:00 - 5:00
Customer Reviews: 0
Wheelchair Accessible : Yes