Coupons
Event Calendar
Choose a Region
Find Somewhere to Stay
Find Somewhere to go
Find Out What's On
Find Things To do
Huntsville Festival of the Arts - June - Sept. 2023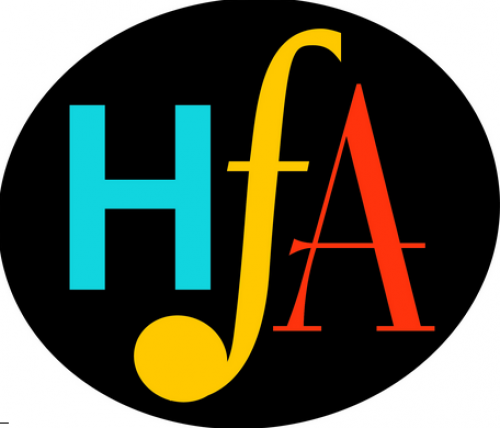 Description
The Huntsville Festival is an eclectic mix of year round performing arts presentations featuring local, national and international calibre artists,

The core summer season in July also features outdoor events and activities for all ages throughout the community. This summer we are thrilled to present artists such as Oliver Jones and Gowan in addition to many other artists.

Check out www.huntsvillefestival.ca for all the details.
Hours of Operation :
Customer Reviews: 0
Wheelchair Accessible : Yes