Coupons
Event Calendar
Choose a Region
Find Somewhere to Stay
Find Somewhere to go
Find Out What's On
Find Things To do
Newsletter
McMichael Canadian Art Collection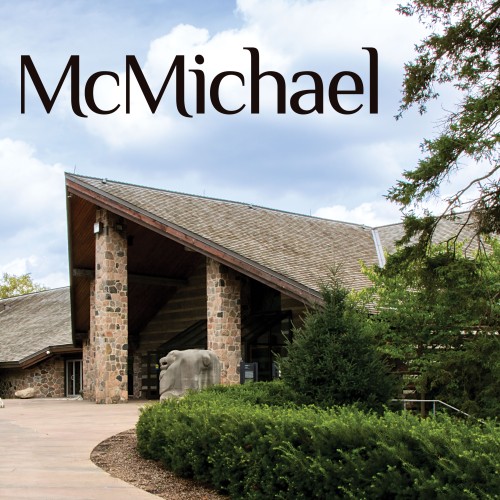 Description
The McMichael Canadian Art Collection stands alone as the only public fine art gallery in the nation that focuses on Canadian art and the Indigenous art of our country, both historical and contemporary. The permanent collection consists of over 6,500 artworks by Tom Thomson, the Group of Seven and their contemporaries, Indigenous artists and artists from the many diasporic communities. The McMichael is also the gallery of record for works on paper from the Inuit community of Cape Dorset, acting as custodians for the Cape Dorset archive, totaling more than 100,000 artworks.

The McMichael houses 14 exhibition galleries with floor-to-ceiling windows that enable visitors to enjoy views of the densely wooded Humber River Valley. Beyond the gallery, view 100 acres of woodland, from a ridgetop 'wilderness garden,' planted by the McMichaels to echo the northern forest beloved of the Group of Seven, to the heritage waterway important to Indigenous peoples.

Through a network of outdoor paths and hiking trails, visitors can explore the Ivan Eyre Sculpture Garden, a series of installations and outdoor sculptures, the Tom Thomson Shack, as well as the McMichael Cemetery where six Group of Seven members as well as gallery founders Robert and Signe McMichael have been laid to rest.

The gallery offers its visitors ever changing exhibitions, customized tours, art classes for both adults and children, gallery talks and workshops, family days and festivals, and concerts.
Hours of Operation : Open Tuesday to Sunday and Holiday Mondays, 10 am to 5 pm
Customer Reviews: 0
Wheelchair Accessible : Yes