Coupons
Event Calendar
Choose a Region
Find Somewhere to Stay
Find Somewhere to go
Find Out What's On
Find Things To do
Navan Fair - Aug 8-11, 2019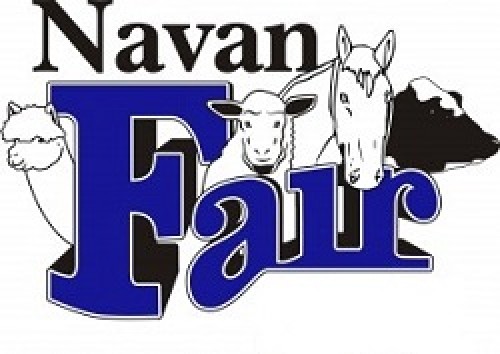 Description
Let Navan Fair be your summer tradition! Launched in 1946, this rural celebration is a showcase of agricultural excellence and is regarded as one of the premier events in the Ottawa Valley. Although situated just a few miles from downtown Ottawa, the Fair has managed to retain its rural identity.

Live entertainment "Under the Domes" all weekend long featuring George Canyon, Chad Brownlee & River Town Saints!

Special Events for 2018:

The PC Superdogs Show "Wild, Wild, Woof" - 3 shows daily (Fri, Sat & Sun)

Little Ray's Reptiles "Animals of Wizardry" - 4 shows daily (Fri, Sat & Sun)

Returning Regular Events:

Midway by Robertson Amusements
*featuring Toonie Thursday &
Pay-One-Price Bracelet day FRIDAY ONLY

Demolition derbies – Thurs & Fri
*kids derby Friday evening 6:30*

Horse shows (Heavy Horse, Light Horse & Western)
The Navan Fair is honoured to be a participating show in the 2018 Eberglo Draft Horse Challenge.

Agricultural displays and exhibits, including Homecraft, Culinary Arts & Floriculture

Livestock competitions (Beef & Dairy)

Antique machinery and tractor display

Truck &Tractor Pulls

Parade featuring live marching bands & floats

Agricultural Education Barn – Featuring:
• Monalea Petting Zoo,
• Sheep Shearing demonstrations
• Grain Farmers' of Ontario
• Dairy Farmer's of Ontario
• Museum of Agriculture
• Alpaca Exhibit
• other educational agricultural information and displays.

DAY & WEEKEND passes available

There is FREE on-street parking throughout the village.
Hours of Operation :
Customer Reviews: 0
Wheelchair Accessible : Yes