Coupons
Event Calendar
Choose a Region
Find Somewhere to Stay
Find Somewhere to go
Find Out What's On
Find Things To do
Niagara-on-the-Lake Museum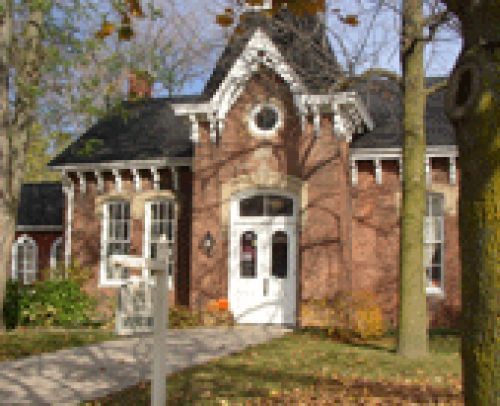 Description
Visit the Niagara-on-the-Lake Museum to discover the unique stories of historic Niagara-on-the-Lake and explore one of Ontario's most important museum collections.

Walking tours of the town are available June through September at 11 am on Saturdays and Sundays.  Permanent exhibitions chronicle the history of Niagara-on-the-Lake and temporary exhibits changes twice per year. Visit our website or call for more information.

Established in 1895, the Niagara Historical Society is dedicated to understanding the history of Niagara-on-the-Lake. The most important aspect of the work of the Society is the maintenance of the Museum collection which began in 1896 and is one of Ontario's most important collections.

Located 20km north of Niagara Falls, Niagara-on-the-Lake provided a new home for refugees, was the first capital of Upper Canada, was a war zone during the War of 1812, has been home to Indigenous people for centuries, and has been visited by millions as a place of recreation for over 100 years; these stories play a major role in the development of Canada.
Hours of Operation : Current hours (November - April): Thursday - Monday, 1 to 5 pm (closed Tues & Wed), Closed Dec 18-Jan 1
Customer Reviews: 0
Wheelchair Accessible : Yes