Coupons
Event Calendar
Choose a Region
Find Somewhere to Stay
Find Somewhere to go
Find Out What's On
Find Things To do
Robert McLaughlin Gallery, The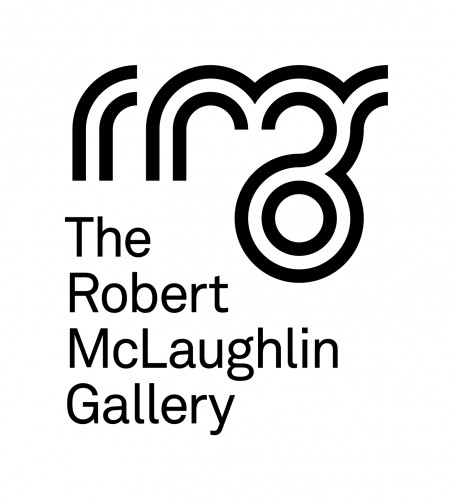 Description
Creative, Connected, and Caring!

The Robert McLaughlin Gallery is the largest gallery in Durham Region, exhibiting modern and contemporary Canadian art. We are a FREE, accessible, and welcoming space for people to experience art.

As an artist-centered and community-oriented public art gallery in Durham Region, we bring people from diverse backgrounds together to engage with art that inspires new perspectives, generates meaningful conversations, and creates a sense of belonging.

The RMG's permanent collection of over 4700 artworks includes nationally significant modern Canadian abstraction, the largest holding of works by Painters Eleven in the world, an expanding collection of contemporary art, and public art. The RMG is dedicated to collecting with intention in order to reflect the diverse voices and contemporary issues that make up the continuing story of Canadian art, including that of our local community.

The RMG annually programs over twenty exhibitions across six gallery spaces. With a focus on modern and contemporary Canadian art, we present a variety of exhibitions that reflect a diverse range of artistic output, including painting, photography, sculpture, film, installation and performance. Reflecting our commitment to connect our communities through art, we strive to produce innovative and timely exhibitions that recognize our collective responsibility to contend with the past and vision a more equitable, just, and expansive future.

We animate our exhibitions and collections through artist talks, lectures, workshops, performances, and conversations to inspire our audiences and activate curiosity. Dedicated to deepening and enhancing the experience of art for people of all ages, our programs bring people together to learn, experiment, dismantle, reflect, discover, question, reimagine, and create.

Come and see us!
Hours of Operation : OPEN Tuesdays 10AM – 4PM Wednesdays 10AM – 4PM Thursdays 10AM – 9PM Fridays 10AM – 4PM Saturdays 10AM – 4PM Sundays 10AM – 4PM CLOSED Mondays
Customer Reviews: 0
Wheelchair Accessible : Yes