Coupons
Event Calendar
Choose a Region
Find Somewhere to Stay
Find Somewhere to go
Find Out What's On
Find Things To do
Newsletter
Robintide Farms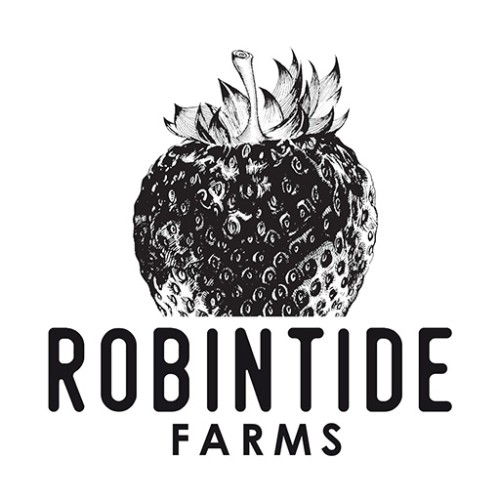 Description
Family fun at its finest! Enjoy picking the freshest produce in the GTA with pick-your-own strawberries, flowers, vegetables and pumpkins! Walk through a sea of yellow in our summer sunflower walks and get lost in our corn maze in the fall! Robintide is the perfect escape from the city!

Robintide offers PYO strawberries, flowers, pumpkins, peas, potatoes, tomatoes, eggplant, peppers, cucumbers, zucchini, herbs, kale, swiss chard, lettuce, cabbage, watermelon and more!
Open from mid/end June to Halloween in October.

You'll want to come back again and again to experience the freshest produce as it comes into season!

Be sure to follow us on Instagram, Facebook and Twitter for the latest updates!

Hours of Operation :
Customer Reviews: 0
Wheelchair Accessible : Yes