Coupons
Event Calendar
Choose a Region
Find Somewhere to Stay
Find Somewhere to go
Find Out What's On
Find Things To do
Newsletter
St. Jacobs Market District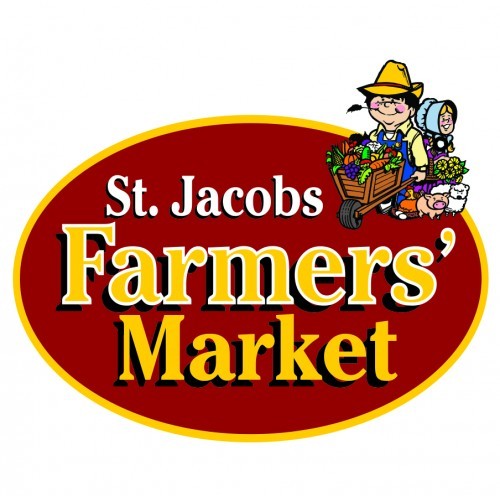 Description
Canada's largest year-round farmers' market!

Join us for delicious food, food trucks, locally made crafts & quilts, home baked goods, fresh local produce, spectacular flowers, clothing & more.

Children love the Market Farmyard where they can pet the small friendly farm animals who live there spring through fall. Everyone loves the buskers!

Open Thursdays & Saturdays ALL YEAR 7am - 3:30pm PLUS Tuesdays mid-June to end of August 8am - 3 pm

Spring through fall, a lively outdoor area showcases a huge mix of local producers, Old Order Mennonite farmers, a quality flea market, and a petting farm.
Hours of Operation : Open Thursdays & Saturdays ALL YEAR 7am - 3:30pm PLUS Tuesdays mid-June to Labour Day
Customer Reviews: 0
Wheelchair Accessible : Yes