Coupons
Event Calendar
Choose a Region
Find Somewhere to Stay
Find Somewhere to go
Find Out What's On
Find Things To do
Newsletter
Tourism Goderich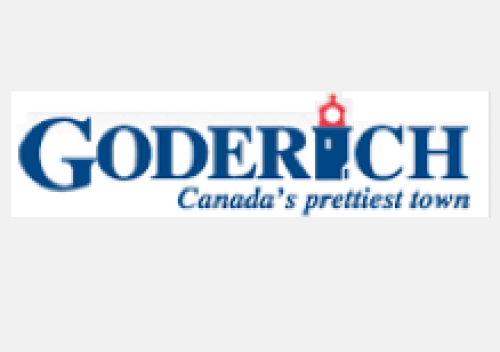 Description
Welcome to the Prettiest Town in Canada!

Full of historic charm and natural beauty, the Port of Goderich is by the shore of Lake Huron. It is proudly a winner of multiple Communities In Bloom Awards. With so much to see and do - Marinas, parks, beaches, walking trails, golf, fishing, special events, museums, heritage architecture and rich maritime history are just a few of the attractions to enjoy. Once you visit Goderich, your heart will never leave.

Come and experience all that Goderich has to offer from its first class attractions, fun festivals throughout the year, National and Provincial Historic Sites, Museums, Art Galleries, top rate sports and recreational facilities, excellent shopping throughout town and much more. What are you waiting for?
Hours of Operation :
Customer Reviews: 0
Wheelchair Accessible : Yes