Coupons
Event Calendar
Choose a Region
Find Somewhere to Stay
Find Somewhere to go
Find Out What's On
Find Things To do
Windsor Sculpture Park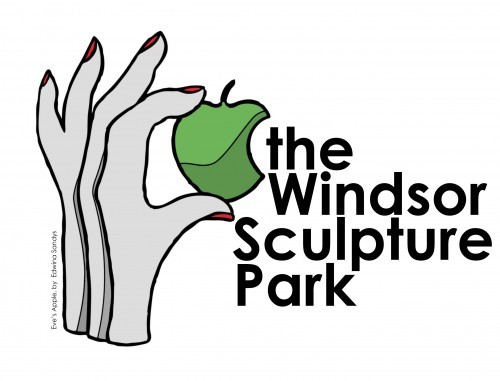 Description
WINDSOR SCULPTURE PARK
Open year-round. Free admission. Parking available within the park.

The Windsor Sculpture Park is a museum without walls, a unique park showcasing more than 31 large-scale, internationally recognized works of contemporary sculpture by world-renowned artists.

It is a place of convergence and divergence, difference and similarity.

The Windsor Sculpture Park is located on the shores of the Detroit River within Ambassador and Centennial Parks, between the Ambassador Bridge (Huron Church Road) and The Art Gallery of Windsor (Church Street).

The Windsor Sculpture Park is made possible by the generosity of Mr. and Mrs. Louis Odette and the P & L Odette Foundation. The park is maintained by the City of Windsor, Parks and Recreation.

ART CART TOURS:
Hop on board the Windsor Sculpture Park's Art Cart for a tour of the beautiful riverfront parks and sculptures.

FREE public tours, July and August, September through Thanksgiving Weekend. Check the website for specific tour dates and times and other relevant information.

About the Art Cart
The Art Cart is an electric golf cart, which can hold five people. Tours run on a first-come-first-served basis. Children 13 years old and younger must be accompanied by an adult.

Private Tour Fees
Private art cart tours are available for a fee of $50.00 for a maximum of five people.

Walking tours are available for larger groups at a cost of $4.00 per person with a minimum fee of $60.00.

Fee-based tours require reservations.

Fee-based tours are offered outside of public tour hours.

Reservations
Call: 519-253-1812

Email: wmuseum@citywindsor.ca

Windsor's Community Museum, administered by the City of Windsor, Department of Recreation and Culture, coordinates the art cart tours. Windsor Sculpture Park was formerly named the Odette Sculpture Park. Specialty tours are available for large walking groups or persons with disabilities.
Hours of Operation :
Customer Reviews: 0
Wheelchair Accessible : Yes