Coupons
Event Calendar
Choose a Region
Find Somewhere to Stay
Find Somewhere to go
Find Out What's On
Find Things To do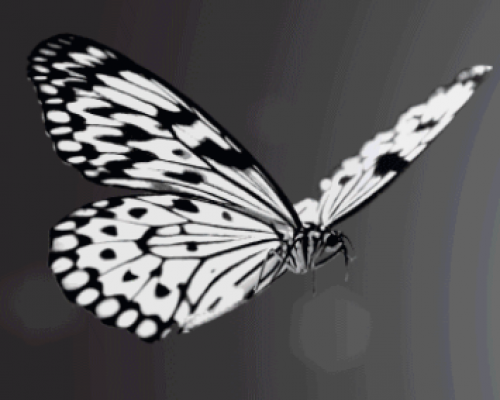 Flight of White - Experience a Snowball of Butterflies!
Cambridge Butterfly Conservatory - 2500 Kossuth Road
Dec 08 2017 to Jan 31 2018
Region : Southwestern Ontario City: Cambridge
Description
Flight of White: Experience a Snowfall of Butterflies!
December 1, 2017 - January 31, 2018 (Closed Dec 24, 25, 26, Jan 1)
See thousands of free flying Rice Paper butterflies -
Beautiful Lush white pointsettia flowers, sparkling white lights and classical music in the Conservatory -
A unique holiday exhibit will transform the tropical butterfly conservatory into a magical oasis featuring 1000's of additional Rice Paper butterflies flying freely throughout the Conservatory. See wingspans of up to 14cm, the Rice Paper Butterfly, a large white relative of the Monarch, is impossible to miss! Watch it float through the air moving gently from flower to flower. The Flight of White experience also includes lush white poinsettia flowers, 1000's of sparking white lights, and classical music playing quietly in the background.

"The Rice Paper butterfly is a favourite for our guests because they land on visitors the most" says Adrienne Brewster, executive director and curator at the Conservatory. "As visitors stroll through the exhibit they will encounter fascinating information about the Rice Paper's behaviour and biology. This exhibit is a relaxing escape from the hustle and bustle of holiday activities".

Flight of White is included with a paid admission: opened December 1 2017 and continues through the holiday season until January 31, 2018.