Coupons
Event Calendar
Choose a Region
Find Somewhere to Stay
Find Somewhere to go
Find Out What's On
Find Things To do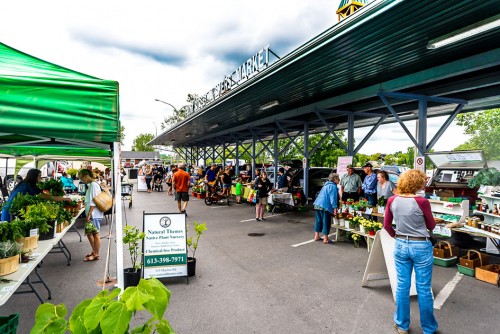 Front St Farmers' Market starts (runs until Oct. 31)
Quinte West Farmers Market - 67 Front St.
May 02 2020
Region : Eastern Ontario City: Trenton
Description
The Farmers' Market is held on Wednesdays and Saturdays of each week from the first Saturday in May until the last Saturday in October. Market hours are from 8:00 a.m. until 1:00 p.m. on the banks of the Trent River in Downtown. Throughout the season, the Farmers' Market showcases a variety of locally grown produce, flowers, VQA wines and ciders, baked goods, crafts, maple syrup, honey, preserves and so much more.