Coupons
Event Calendar
Choose a Region
Find Somewhere to Stay
Find Somewhere to go
Find Out What's On
Find Things To do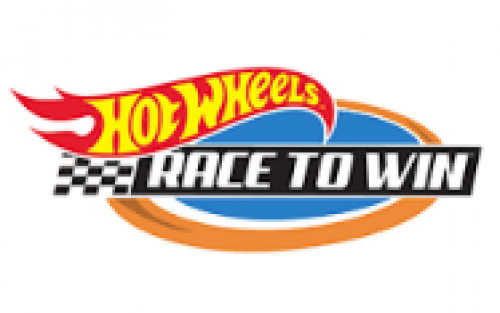 Hot Wheels Race to Win!
Canadian Museum of History - 100 Laurier St.
Dec 08 2017 to Jan 07 2018
Region : Ottawa Region City: Gatineau
Description
Feel the speed, absorb the power, the thrill of the performance… buckle up and race with the most famous toy vehicles on the planet — Hot Wheels®! Come and be a partt of a dynamic race team working together to build and test the world's fastest (and safest) speed machines! Using Hot Wheels die-cast cars you will have the chance to experiment and play. It is a one-of-a-kind, behind-the-scenes look at the thrilling world of racing, Be part of the investigation of the scientific process for designing super-fast cars. Thrilling hands-on experiences, authentic race gear and captivating memorabilia will engage everyone, including families, in the process of experimenting with speed, power and performance using Hot Wheels cars and track as their tools.
DID YOU KNOW?
Hot Wheels® die-cast toy cars began production as early as 1968.
In its premier year of production, Mattel released 16 Hot Wheels castings known as "The Original Sweet 16."
The price of a basic Hot Wheels model has remained unchanged. Hot Wheels have always had a suggested retail price of about $1.
On June 29, 2012, two drivers set a Guinness World Records title for successfully racing through a 60-foot-tall double vertical loop at X Games Los Angeles. The Hot Wheels Double Loop Dare, a life-sized version of a Hot Wheels orange track set, defied gravity with a first-of-its-kind, two-driver challenge.
Many Hot Wheels designers started as automobile designers.
Produced by The Children's Museum of Indianapolis and Mattel.