Coupons
Event Calendar
Choose a Region
Find Somewhere to Stay
Find Somewhere to go
Find Out What's On
Find Things To do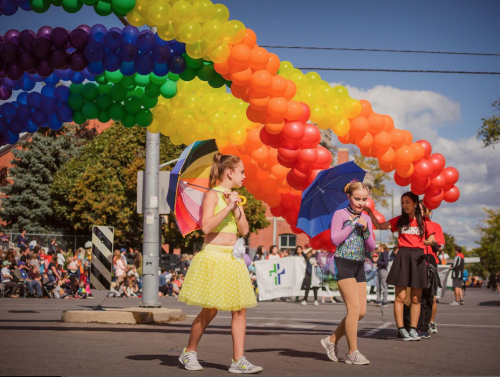 Niagara Grape and Wine Festival Pied Piper Parade
Montebello Park, 64 Ontario St.
Sep 21 2019 to Sep 21 2019
Region : Niagara Region City: St. Catharines
Description
Calling all kids aged 2-12…join the Parade of Many Colours in the 2019 Pied Piper Parade on September 21st! Show the community your "True Colours" while marching the special "Kids Parade" route from Montebello Park and back. On Parade day, dress head to toe in one of your favourite colours and join over a thousand children in singing True Colours, a fan favourite from Trolls! Afterwards, celebrate with refreshments and activities in the Family Fun Zone, sponsored by the Real Canadian Superstore and Tim Hortons. Prizes are awarded to the best themed costumes and includes an invitation to be special guests in our VIP seating area on Grande Parade Day!