Coupons
Event Calendar
Choose a Region
Find Somewhere to Stay
Find Somewhere to go
Find Out What's On
Find Things To do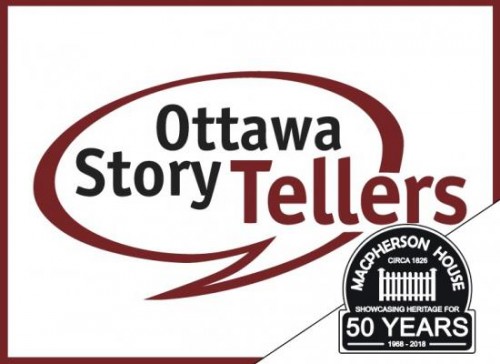 Stories Under the Stars: Heartache and Oatcakes
180 Elizabeth St.
Jul 11 2018 to Jul 11 2018
Region : Eastern Ontario City: Napanee
Description
The Ottawa Story Tellers invite you to enjoy Heartaches and Oatcakes: a fun evening of Scottish Folk and Fairy Tales, Under the Stars at the Allan Macpherson House & Park in Napanee. On July 11th at 6:30pm, come celebrate the Scottish settlers, who braved the wild Atlantic in search of a better life. They had few material goods but many brought stories with them, stories from the Highlands, the Lowlands, the Orkneys and the Outer Hebrides. These are stories that helped sustain them in their, often lonely, struggle to build a new life in Canada. Scots gathered by many a hearth, on a cold winter's night, to enjoy cherished magical tales of a blue-eyed hare, a witch and a swarm of bees; a water kelpie, a wise old woman and a courageous boy; and a beautiful maiden, a fisher lad and a mermaid. Admission is only $3 per person. This is a family show suitable for ages 10+. Please bring your own lawn chair. For more information visit www.County Museum.ca.